Preserve Patient Privacy & Safeguard Company Data
We've spent more than a decade working with clients in the healthcare field, managing their IT hardware lifecycle programs and safeguarding the environment from pollutants. Our industry-leading chain of custody ensures the protection of your sensitive patient and organizational data, while focusing on value recovery and service excellence.
Healthcare Industry Insights & Experience You Can Depend On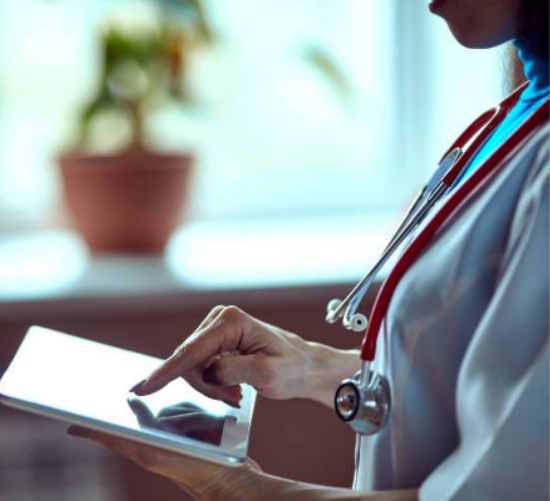 Dynamic Lifecycle Innovations is well-versed in the science of processing IT assets and other materials for clients in the healthcare industry, including:
Equipment manufacturers
Health systems
Hospitals
Pharmaceutical companies
We're sensitive to and knowledgeable about the environmental, security, compliance, and chain-of-custody challenges healthcare clients face when recycling and retiring IT equipment. When creating lifecycle programs for healthcare clients, we focus on:
 

Improving Chain of Custody: We collect, protect, sanitize, and destroy all patient and organizational data and sensitive information according to standards set by the Department of Defense as well as our own rigorous internal standards. Further, we conduct frequent audits of our vendors, subcontractors, and partners, and, in addition, our facilities and business practices are subject to an annual audit by an independent arbiter. By maintaining a closed chain-of-custody throughout all lifecycle processes, we avoid the risk of a security breach of your data-storing devices. We also offer a complete audit report that lists each person who worked with your assets and where the assets were located at all times.
Increasing ROI and Value Recovery: We're experts in identifying equipment and components for refurbishment, and we have our own e-commerce sales channel, IT Hardware Sales, for reselling your assets. Dynamic is dedicated to helping its clients get the highest return possible on their initial IT investments. We'll always try to refurbish and/or reuse assets before recycling or retiring them, so you can feel certain your equipment is processed responsibly and you're getting the highest ROI possible.
Key Industry Certifications You Can Trust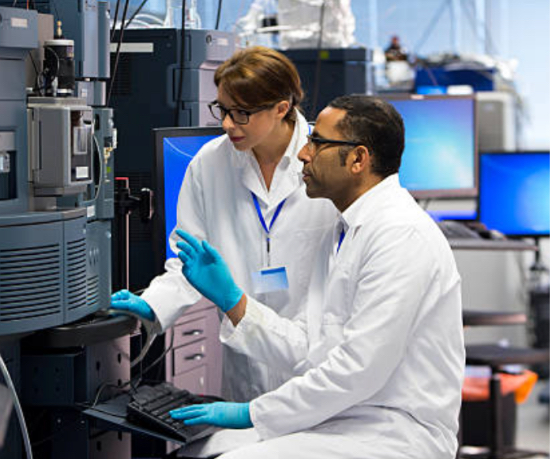 We understand how imperative it is to safeguard organizational and patient data and manage security risks. Dynamic Lifecycle Innovations handles all steps in the data-sanitization process with the utmost care and integrity, and we adhere to the standards and requirements set forth by several governing bodies.
Dynamic is certified by six different environmental, workplace safety, and e-recycling organizations that verify we're processing healthcare industries' IT equipment and private data safely and securely, including the R2 certification. We have experience managing e-recycling and lifecycle-management programs for healthcare clients for both individual providers and entire healthcare systems.