Consumer Returns & Reverse Logistics
We create custom take-back programs that help our customers manage the reacquisition, recycling, and resale of outmoded consumer products.
Empowering Customers to Take Control of Their Consumer Returns & Reverse Logistics Programs
We create custom return and take-back programs that help our customers manage the reacquisition, recycling, and resale of outdated consumer products.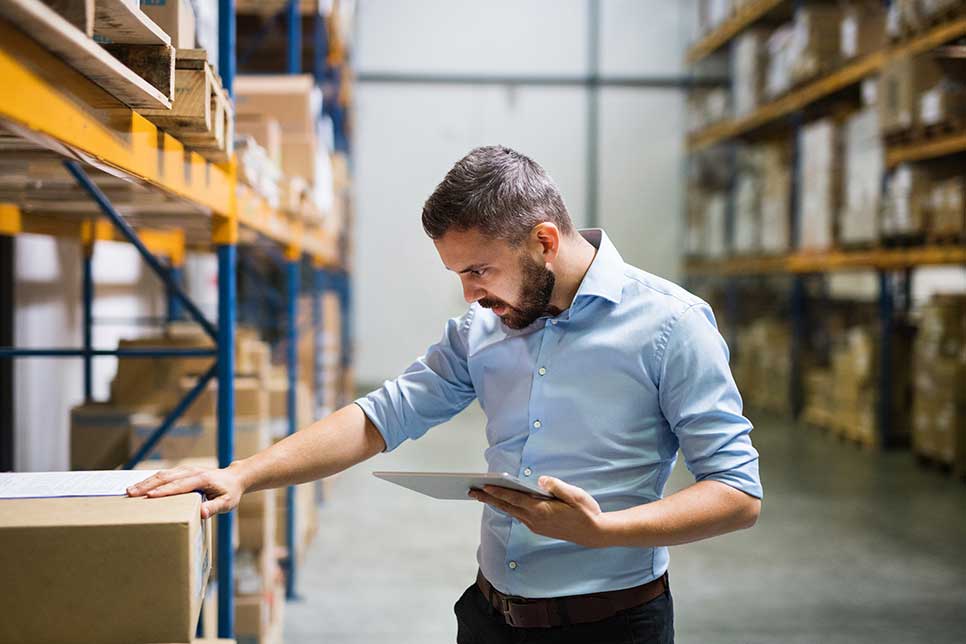 Dynamic Lifecycle Innovations can design and manage take-back programs for both retailers and OEMs. When creating any consumer return or take-back program, our focus is on designing efficient and secure solutions that safeguard our customers' sensitive data, maximize their value recovery, and keep reusable materials and pollutants out of landfills.
Custom Programs & Services
All return and take-back programs are customized to meet our clients' organizational needs. No matter the industry, type of materials, or volume of returned products, we can create tailor-made solutions that help our customers successfully manage their take-back programs and maximize value recovery and ROI.
Solutions include but are not limited to:
Full-service design, implementation, and management of product take-back programs/services, tailored to your specific scenario
Careful collection and efficient handling of returns
Returns management, resale, and recovery
Receiving, remanufacturing, repackaging, and recycling
Asset valuation services
Brand protection
Incentive programs and credit programs
Serialized reporting and tracking systems
Real-time reporting and transparency through online customer portal, customized to your needs
Data destruction and sanitization
Certified destruction, providing certificates of data destruction when needed
Administrative rebates and warranty programs
Custom pickup and transportation coordination through our in-house logistics services
Asset Recovery & Remarketing
We offer asset-recovery services in which we refurbish and resell equipment or materials that are suitable for resale. By remarketing and reselling discarded consumer products, we help our customers get a higher ROI on their initial IT investments. We only sell remarketable assets within our network of vendors and retailers, all of whom we frequently audit for quality, security, and regulatory compliance. We also create incentive programs that help retain customers by offering them credit toward future purchases, thereby increasing our customers' market shares.
Safe & Secure
Assets recovered from take-back programs are subject to our strict security measures, which include full control over the entire chain-of-custody, thorough data destruction, adherence to government and industry regulations, and comprehensive facility security measures.
We believe security also means protecting the environment from harm, so we never put assets or components from take-back programs into landfills. We observe all environmental safety regulations and adhere to our own strict internal standards.