Mobility Management
We offers customized, turnkey solutions for used smartphone buyback, data wiping, diagnostics, and repair, certified pre-owned phones, mobile device management and end-of-life recycling of your used devices.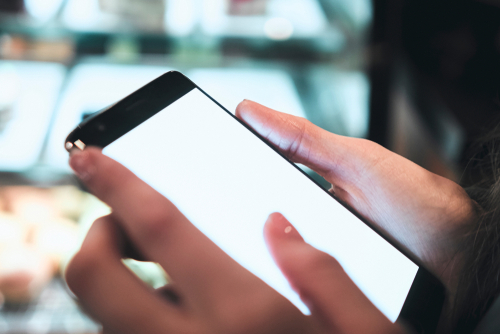 LOSE THE COMPLEXITY. GET MAXIMUM VALUE & QUALITY WITH COMPREHENSIVE MOBILITY LIFECYCLE MANAGEMENT.
Managing multiple vendors to meet all of your mobility needs can be complicated and inefficient. Look to the industry leader in single-source mobility programs for carriers, enterprises, and government organizations to help you simplify. Dynamic Lifecycle Innovations offers customized, turnkey solutions for used smartphone buyback, data wiping, diagnostics and repair, certified pre-owned phones, mobile device management, and end-of-life recycling of your used devices.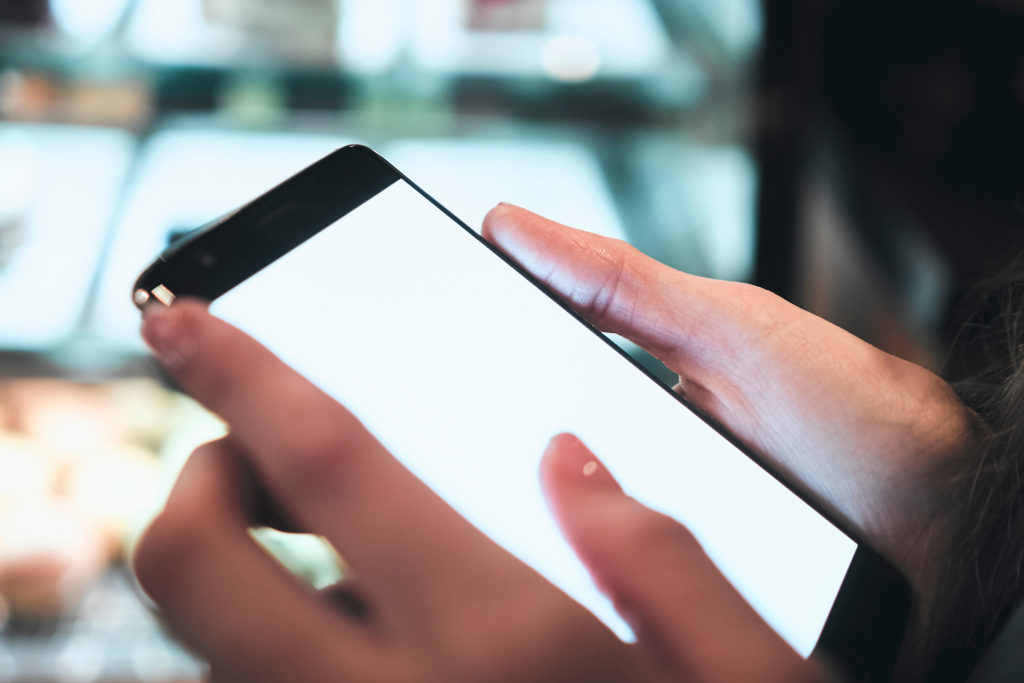 Commitment to Data Security, Quality, & Value
Dynamic understands how imperative it is to safeguard data and manage security risks. We adhere to and exceed the standards and requirements set forth by government and industry bodies, including R2, e-Stewards, ISO 9001, ISO 14001, ISO 45001, National Association for Information Destruction (NAID), and International Traffic in Arms Regulation (ITAR).
We are also committed to ensuring our downstream partners get exactly what they pay for and our customers get the best value in the marketplace for used devices. That's why we've adopted the Reverse Logistics and Service Quality (RLSQ) Working Group guidelines put forth by the CTIA (the wireless industry association) for grading pre-owned wireless devices.
Expert Device Diagnostics & Data Wiping
Dynamic strictly follows the Department of Defense and NIST standards and is NAID certified. Our industry-leading data erasure software ensures all data is wiped at a forensic level, and diagnostics are performed to measure OEM standards for phones. Device shredding is also available along with certificates of data destruction. If you need to see it to believe it, we invite all of our clients to visit our facilities and see for themselves just how seriously we take our commitment to protecting our customers.
Maximum Buyback Value
Our competitive buyback program ensures you receive the highest possible return, which may be significantly above market value, by:
Leveraging a SaaS solution provider to vet all buyers, requiring the use of one consistent standard for grading
Listing devices in a private marketplace where buyers compete daily for winning bids
Giving buyers real-time visibility into the highest posted price for all devices, allowing them to increase their rate for specific makes and models to ensure a winning bid
Convenient, HIGH-Quality Repairs
Keep your repair process as convenient as possible with our "Hot Swap" program. Customers maintain a small supply to replace damaged employee devices, which are shipped to us. We then repair or replace these phones and send them back to return to your spare stock.
Dynamic strives to use OEM parts for high-quality repairs, and all phones are retested to ensure successful repair before they are returned. Dynamic is dedicated to providing consistent repair quality across the industry, which is why we participate in the CTIA Repair Working Group, helping to develop industry standards for parts and repairs.
NEWER TECHNOLOGY, LOWER COSTS WITH CERTIFIED PRE-OWNED
With our certified pre-owned (CPO) products, you can leverage recent, functional technology at significant cost savings. Dynamic sources and tests used phones and provides any needed upgrades to restore devices to like-new condition. With custom kitting solutions, units include the charging block and cable, as well as packaging and labeling similar to the original.
COMPLETE DEVICE LIFECYCLE MANAGEMENT
Our team of dedicated, experienced professionals can lift the burden of day-to-day smartphone management, minimizing inconvenience and ensuring maximum uptime for your company-supplied units. Utilizing industry-leading mobile device management (MDM) software and support, we can:
Download new software remotely
Update programs
Monitor utilization
Assess rate plans
Deploy new devices
Coordinate device upgrades
Provide repairs and resell used devices
GLOBAL CAPABILITIES
With over 12 years of ITAD experience, Dynamic has built an extensive network of facilities and partner relationships across the globe. From sourcing, selling, and repairing phones, to providing CPO units, custom kitting solutions, and full MDM services, our sweeping global reach allows us to meet and exceed all of your mobility lifecycle management needs.