Solar Panel Management
Our e-recycling division processes electronic equipment and components for refurbishment and resale or end-of-life recycling.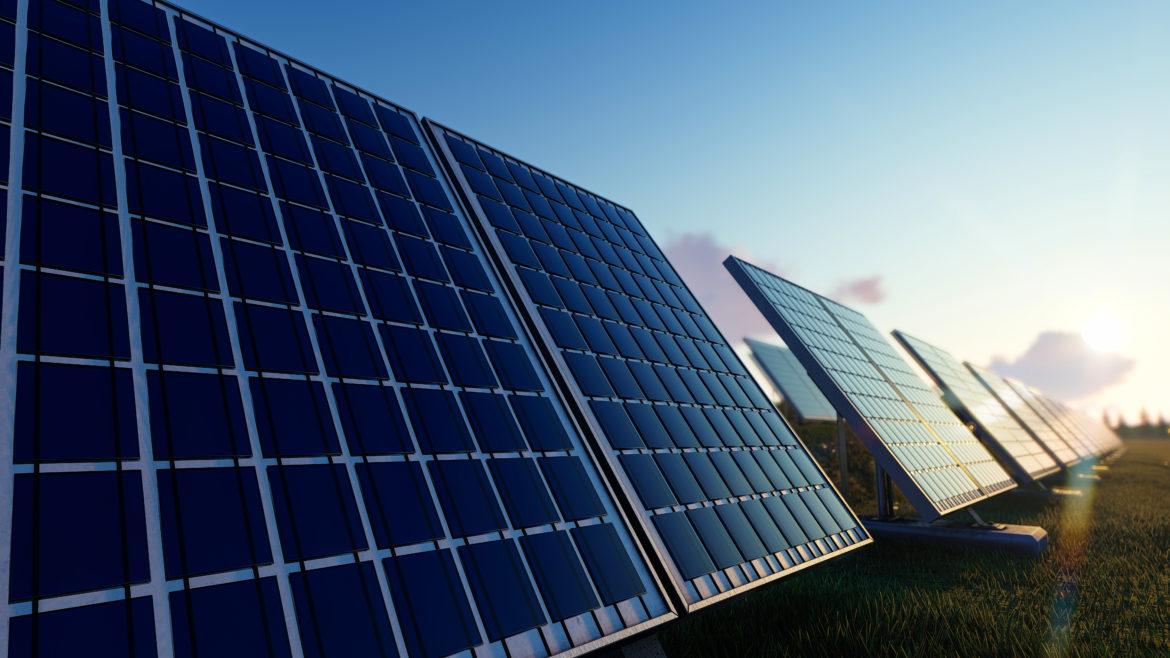 SUPPORTING SOLAR SUSTAINABILITY - FROM START TO FINISH
As the world shifts toward greater renewable energy adoption, we're solving new customer challenges, offering solar panel recycling to make a greater impact on the world and leave a smaller footprint on the environment.
Our approach ensures safe, secure, and sustainable silicon-based solar panel recycling and is designed to effectively reutilize each of the panels' unique components — including non-ferrous metals – delivering maximum value for our customers.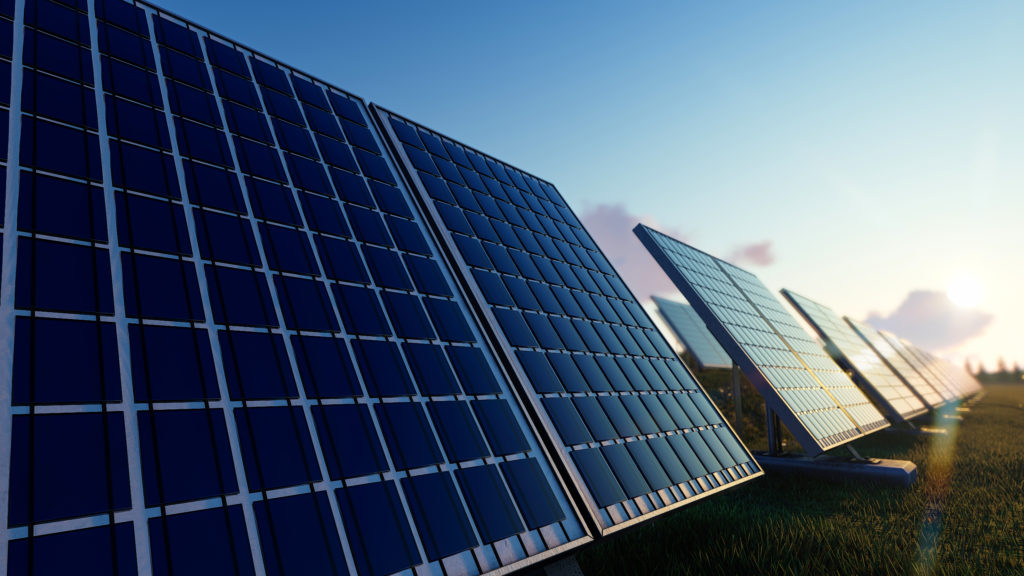 PROCESSING EXCELLENCE
Our recycling expertise and understanding of solar panels' unique construction allows us to effectively collect, inventory, inspect, reuse, and/or properly recycle them. Specialists are trained to visually inspect and identify panels for refurbishment before they are recycled.
As panels are recycled, we track materials throughout their lifecycle, ensuring reusable materials go to environmentally responsible facilities that comply with government and industry regulations — state by state.
Our process:
Collect & package
Contact Dynamic
Secure transportation
Inventory
Visual integrity inspection
Identify for reuse
Dismantle & shred
Recycle by commodity
CERTIFIED QUALITY
As industry leaders, we take pride in our up-to-date expertise on legislation, regulation, and program management practices, abiding by the highest standards to ensure solar panel materials are sustainably managed. We operate in accordance with the industry's most stringent environmental and quality certifications, including:
e-Stewards
ISO 14001
ISO 9001
ISO 45001
We also adhere to a strict no landfill policy, ensuring that all of the processed materials we handle are appropriately disposed of, and maintain a $10,000,000 Pollution Liability insurance policy and financially guaranteed closure plan to protect customers' long-term interests.
YOUR SOLAR PANEL SOLUTION
Our extensive recycling capabilities and vendor partnerships allow us to fully treat nearly 90% of the world's solar technology, while our advanced logistics enable us to ship and transport materials around the world — in any quantity — to address high-volume needs as solar panel demand and production continually increase.
With global capabilities, high quality-standards and certifications, comprehensive processes, deep expertise, and a customer-focused approach, we're prepared to design a solar panel recycling service to meet your needs and deliver greater value for your organization.
We appreciate your interest in working together toward a more sustainable future. Get in touch with the Dynamic team today to let us customize a solution for you.