Logistics
We offer point-to-point logistics and transport services so you can be sure your assets arrive intact and your data remains confidential.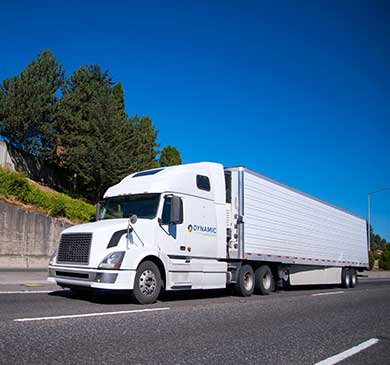 Go the Full Distance with Point-to-point Logistics
No recycling or lifecycle program is complete without a plan for securely transporting and tracking assets from facility to facility. As a full-service materials management company, we will design a customized, security-driven logistics solution so you and your company can be confident we've accounted for every last step in the lifecycle process, including the pickup, transport, and drop-off of assets.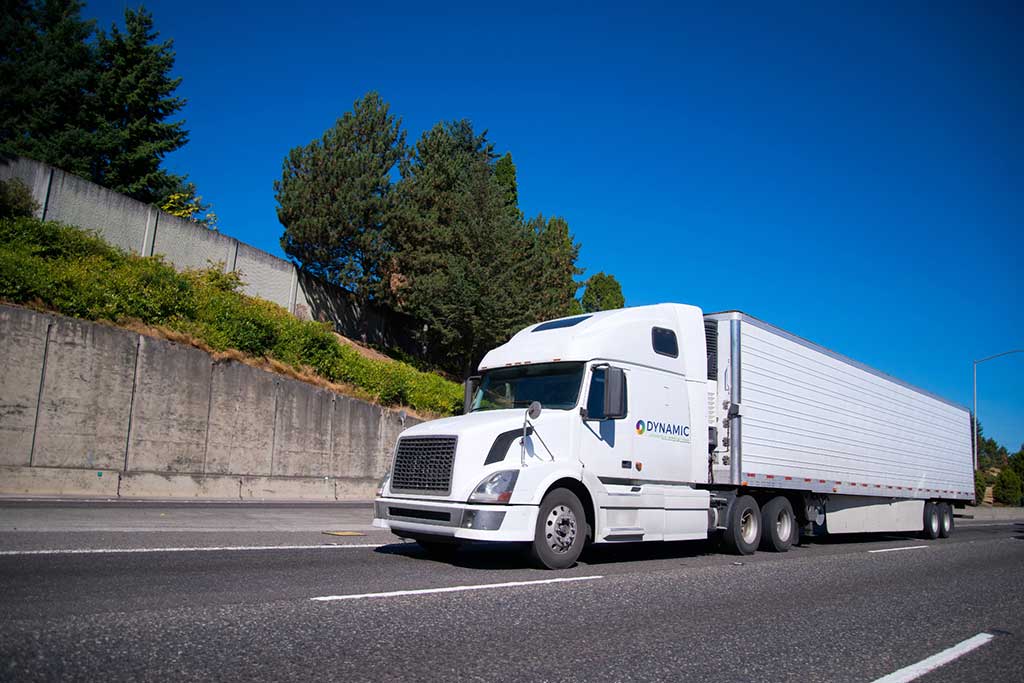 Experienced & Knowledgeable Service
Our in-house logistics professionals are experts in the secure and efficient transport of electronics, IT assets, scrap, and other materials. We strive to accommodate our customers' needs by finding them the most viable and cost-effective plan for moving their assets and ensure our strict security standards are upheld.
Our extensive array of services can be performed anywhere in the world, so we can transport materials locally, regionally, nationally, or globally, ensuring your assets are delivered to our processing facilities or our partners' facilities safely and soundly. Plus, we're NAID AAA-certified, which means customers can feel secure knowing our transportation operations are regulated and audited by the National Association for Information Destruction.
Convenient Pickups & Drop-offs
In addition to customized plans designed to satisfy customer and organizational needs, our two processing facilities are located near major metropolitan areas. Most pickups can be arranged and fulfilled within 72 hours of the initial request, and we also offer a 24-hour pickup confirmation guarantee, so customers can be certain of when our logistics team will arrive.
Wide Range of Shipping Capabilities
Together, the members of our in-field logistics team have decades of experience finding the most appropriate vehicles, containers, and routes for moving your assets as well as working with you to plan and implement packing, shipping, and delivery services that meet your organization's unique needs. In addition to our brokerage authority, we also offer our logistics and transportation services on a for-hire basis. No matter where your freight needs to go, we can help you get it there. Our most popular logistics services include:
Inventory management systems
Nationwide and international freight services
Secure, NAID AAA-certified transportation
"Pick and Pack" services, including palletizing on arrival
Lift gate service
Small package, LTL, and FTL pickups
Intermodal, and container services
Brokerage authority
Ocean forwarding
In-house and third-party transportation
Delivery of staged trailers, storage containers, and roll-off containers for loading at customer convenience