Certifications, Registrations, & Memberships
Industry Certifications Let Customers Trust that We Do It Right
Dynamic understands how imperative it is to safeguard organizational and customer data and manage security risks. We adhere to the standards and requirements set forth by several governing bodies, including workplace safety and e-recycling organizations that verify we're processing organizations' IT equipment and private data safely and securely.
National Association for Information Destruction (NAID)
The National Association for Information Destruction's certification for Electronics Media Sanitization and Destruction is the standard for data security throughout the industry. Dynamic also maintains a fully secure, key-card accessible facility with more than 100 security cameras that record all activities taking place within and around the premises. The Onalaska and Nashville locations are NAID AAA certified.
International Traffic in Arms Regulations (ITAR)
We take protecting the export of sensitive defense articles and related technical data very seriously and have implemented procedures and controls to ensure compliance with ITAR. This registration is a method of providing the U.S. Government with information on who is involved in certain manufacturing, exporting, and brokering activities. The Onalaska location is capable of accepting ITAR material.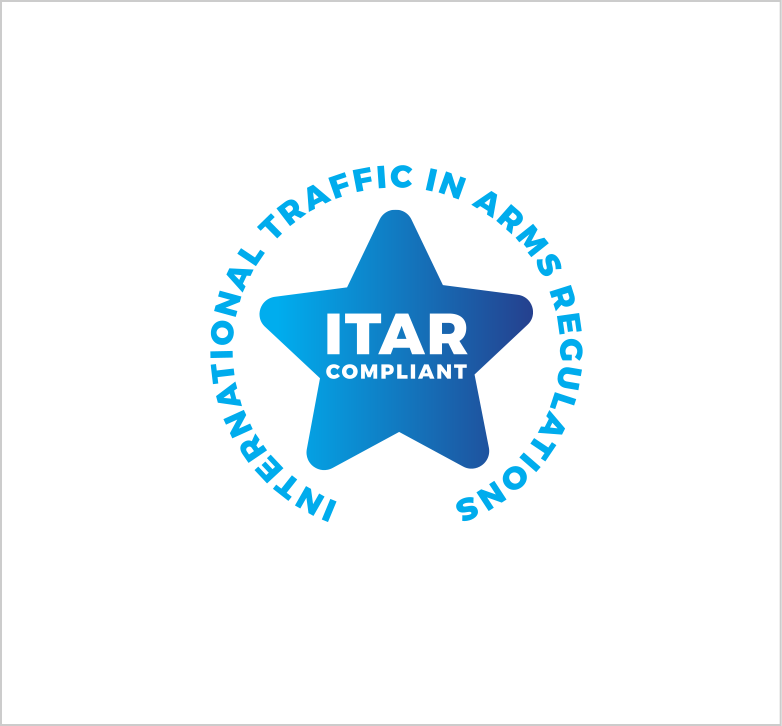 R2 (Responsible Recycling)
R2 is the leading standard for electronics repair and recycling. The R2 Standard provides a common set of processes, safety measures, and documentation requirements for businesses that repair and recycle used electronics. R2 is rigorously and independently audited and emphasizes quality, safety, and transparency. The Onalaska and Nashville locations are both R2 certified.
e-Stewards
Through this certification, Dynamic upholds a comprehensive set of performance requirements created specifically for the electronics recycling and asset recovery industries, and other processors, set into the framework of ISO 14001, the global environmental management system standard.
The Onalaska and Nashville locations are both e-Stewards certified.
ISO 9001
ISO 9001 is the world's most widely recognized quality-management standard. It outlines ways for organizations to achieve, as well as benchmark, consistent performance and service. This quality-management system enables Dynamic to continually monitor and manage quality across all its operations. The Onalaska location is ISO 9001 certified.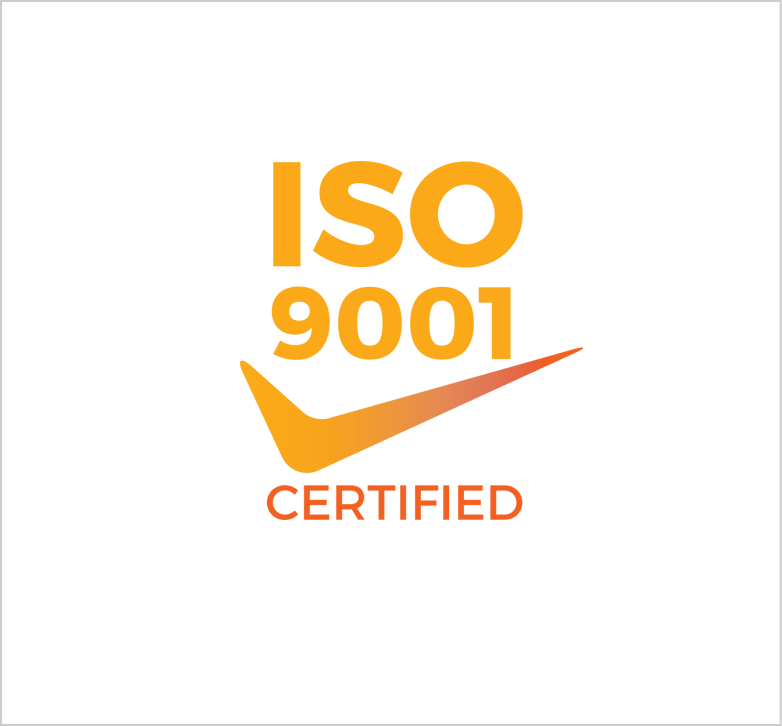 ISO 14001
Through this certification, Dynamic has established an environmental-management system as part of our integrated management system. We have built our processes to adhere to all environmental laws and regulations, to improve workplace safety, and to increase the effectiveness of end-of-life electronic decision making. The Onalaska and Nashville locations are both ISO 14001 certified.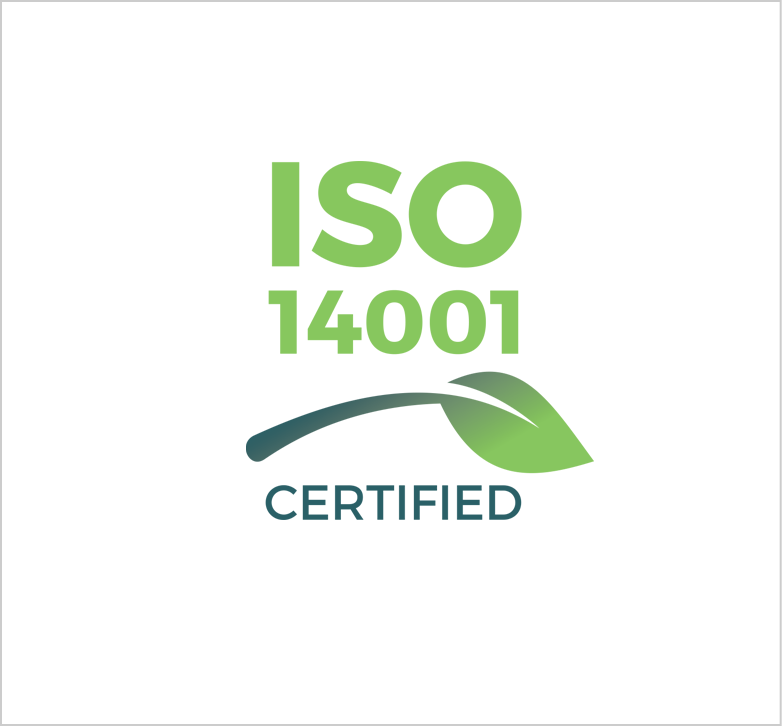 ISO 45001
ISO 45001 is an occupational health and safety assessment series for Health and Safety Management Systems. This certification integrates with and complements ISO 14001 and R2. ISO 45001 is an internationally recognized standard that allows the company to know and control hazards throughout the entire workflow. Dynamic takes the health and safety of its team members, contractors, and visitors very seriously. Our compliance with the ISO 45001 standard allows us to reduce risks to all stakeholders. The Onalaska and Nashville locations are both ISO 45001 certified.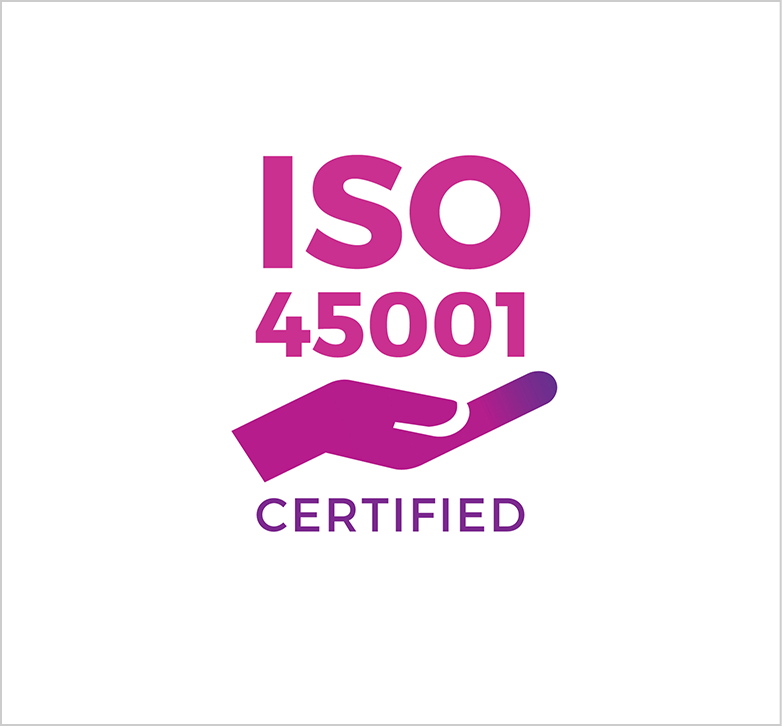 Great Place to Work®
Great Place to Work is the global authority on high-trust, high-performance workplace cultures. Through proprietary assessment tools, advisory services, and certification programs—including Best Workplaces lists and workplace reviews—Great Place to Work provides the benchmarks, framework, and expertise needed to create, sustain, and recognize outstanding workplace cultures.
Memberships and Registrations
Dynamic is a member of numerous associations that represent the electronic recycling industry as well as our business communities. Our memberships and registrations include: