Our People Operations Team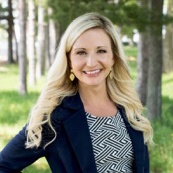 Alicia
Vice President of People Operations
"I am privileged to serve as the Vice President of People Operations at Dynamic Lifecycle Innovations. Commonly referred to as HR, People Operations here is positioned to "break the mold" and take an innovative, out-of-the-box approach to traditional HR. We make sure we have the best people, are a Best Place to Work, and have an internal and external talent pipeline to support our business growth."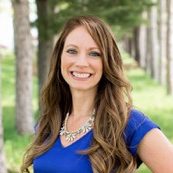 Kristy
Talent Acquisition Director
"As the Talent Acquisition Director, you could say that people are my #1 priority. Without magnificent talent, we wouldn't be a Great Place to Work. Talent Acquisition has the critical responsibility of attracting the best talent, and I count it as a privilege to be part of your journey!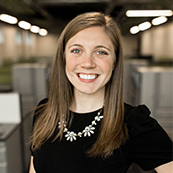 Caitlin
Talent Acquisition Partner
"I have the opportunity to unite talented individuals in their careers.  My role grants me the ability to meet new people, watch as they make a daily impact on their teams, and support the continued growth!"

Ashley
Senior People Operations Business and Learning Partner
"I have the pleasure of supporting the development and engagement of our team members! I am honored to support our teams through programs that work to develop an engaged workforce, to succeed and a passion for what they do."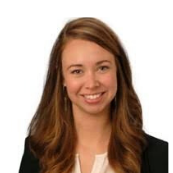 Kaitlyn

People Operations Associate Business Partner
"In my role, I am fortunate to support by assisting with people programs that empower, enable, and engage. I am excited to work as an accessible partner to answer questions, provide guidance, and connect you to resources you may need!"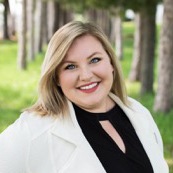 Sarah
People Operations Associate Business Partner
"In my role, I partner with all things people throughout the business. In practice, this means I integrate into our teams as an accessible resource to help you celebrate wins, and work through challenges during your time here. I'm eager to connect on anything you may need!"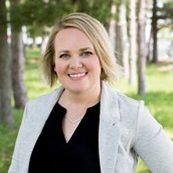 Brenda
People Operations Supervisor
"I get to be a part of your journey with Dynamic from day 1, and I'm here for any questions you may have in the future! I'll be your first point of contact for onboarding, orientation, and benefits enrollment, but I'm happy to assist with anything you need."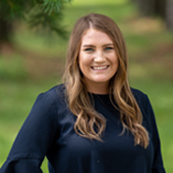 Hanna
People Operations Coordinator
"As the People Operations Coordinator, I support team members through onboarding, payroll, and benefits administration. I am passionate about our team member's wellbeing, and it is my pleasure to provide support through various programs and benefits we have to offer.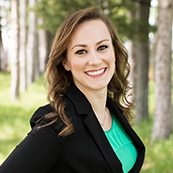 Kassie
Workplace Experience Administrator
"As your Workplace Experience Administrator, it is my privilege to take your work experience from the ordinary to the extraordinary! Allow me to connect you with others who share your passion, interests, goals, and values through our exciting programs and benefits."