Stand out from the crowd!
The above is an example of our entire application process; however, the steps will vary based on the type of position.  Some positions may not require all the steps mentioned above.  If you have any questions about your application process, please email careers@thinkdynamic.com.
Now that you've decided to apply, below are a few tips that will help make you shine.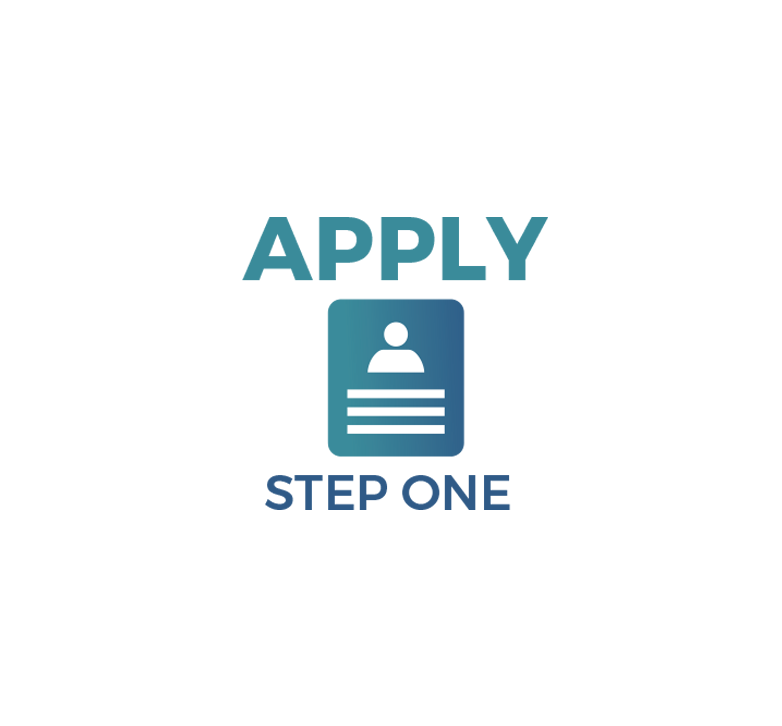 Apply
Read the job description and match your skills, interests, and education to the solution you will provide. You will find greater success after you have considered what your ideal role is, and how your qualifications would make an impact in that position. 
Design your resume to represent your achievements and experiences:
Provide specific information regarding what your daily responsibilities were, project work, as well as success metrics and accomplishments.
For recent graduates or individuals who have limited work experience, provide examples of school-related projects or volunteer work that illustrates the knowledge you gained, and the impact you made.
Proofread your resume and cover letter. Make sure it is error-free and clearly articulates the message you want to convey. Don't be afraid to ask others to proofread it as well!
Assessments
Dynamic utilizes a third-party assessment tool called The Predictive Index in our interview process to gain an objective view of candidates and add science into the art of selection.
The Predictive Index has been studying and predicting human behavior since the 1950's! Insights gained from the assessment help us understand natural behaviors to hire and inspire new Team Members, and develop the team we need for current and future success.
Each assessment is statistically validated, and The Predictive Index is continually reviewing and confirming the science behind each evaluation.
No need to fear the test; there is no wrong answer! We want to get to know you better and place you in a role where you will be most successful.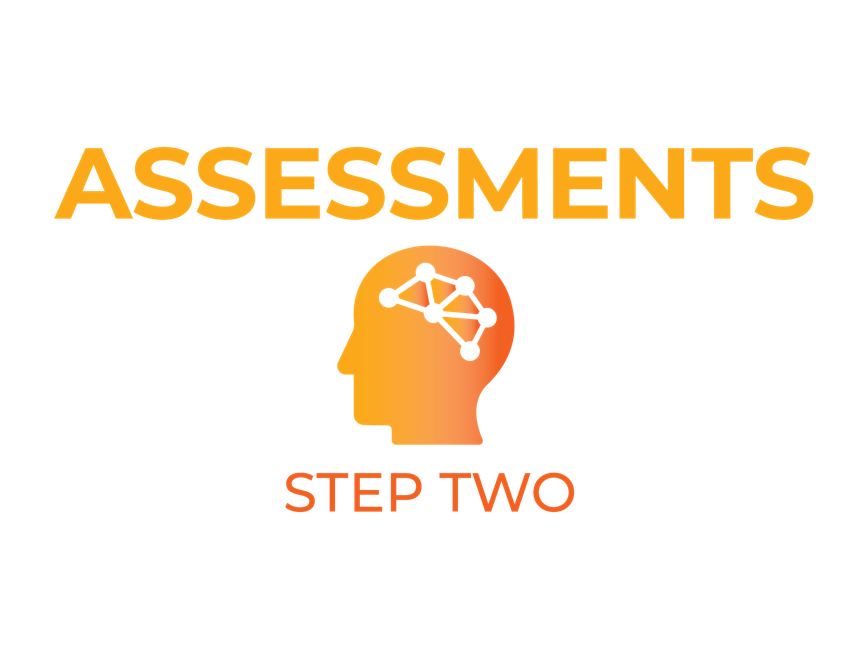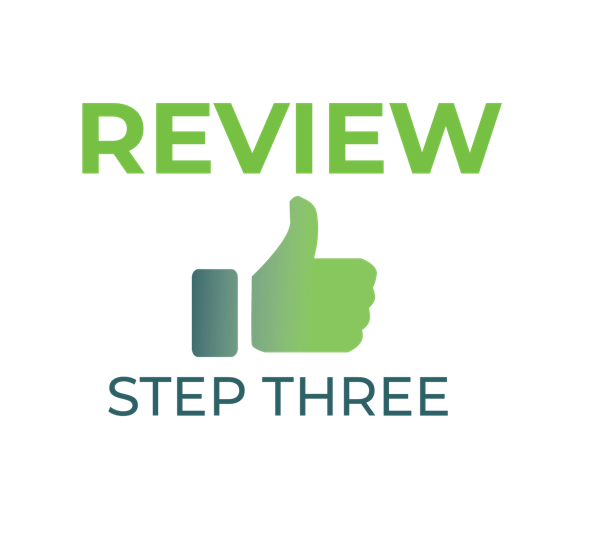 Review
Our Talent Acquisition team reviews every application – a group of experts who specialize in routing candidates to the role that best matches their experiences and interests. If there seems to be a good job match, you will be scheduled for a 30-minute phone conversation to learn more about your background, your ideal role, and to give you a chance to learn more about Dynamic.
Your candidacy is important to us, and we are thrilled that you're interested in a career with Dynamic although we'd love to spend time connecting with each candidate, the volume of applications we receive limits our ability to have valuable conversations with everyone.
If we haven't connected this time, don't worry. Dynamic uses an applicant tracking system called Greenhouse that retains your information and is searchable using keywords for future opportunities. Please do not hesitate to apply again if you see another role that catches your eye!
Phone Interview
Now that we've reviewed your resume, we want to learn more from you directly. We will schedule a 30-minute phone conversation to talk through your career progression, what you're looking for in your next role, and providing additional information about Dynamic.
Be prepared; here are a few tips:
Find a quiet space where you can easily hear, and have a clear connection.
Keep your resume in front of you to refer to as necessary.
Compile any questions you have regarding the role or about Dynamic.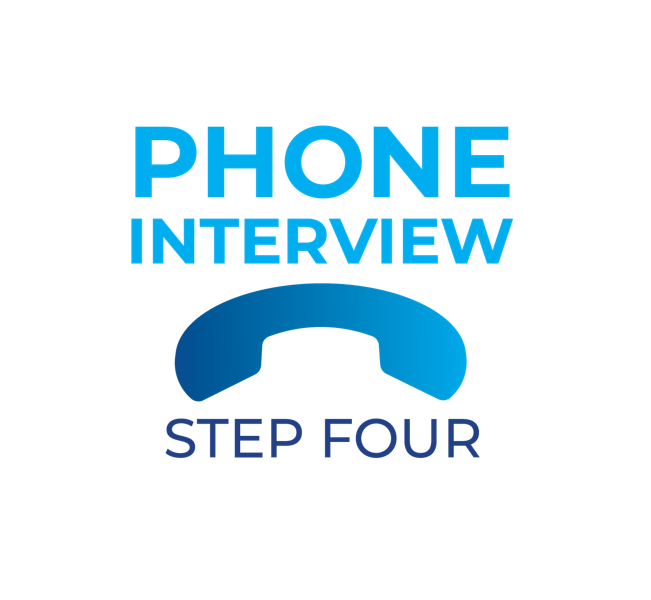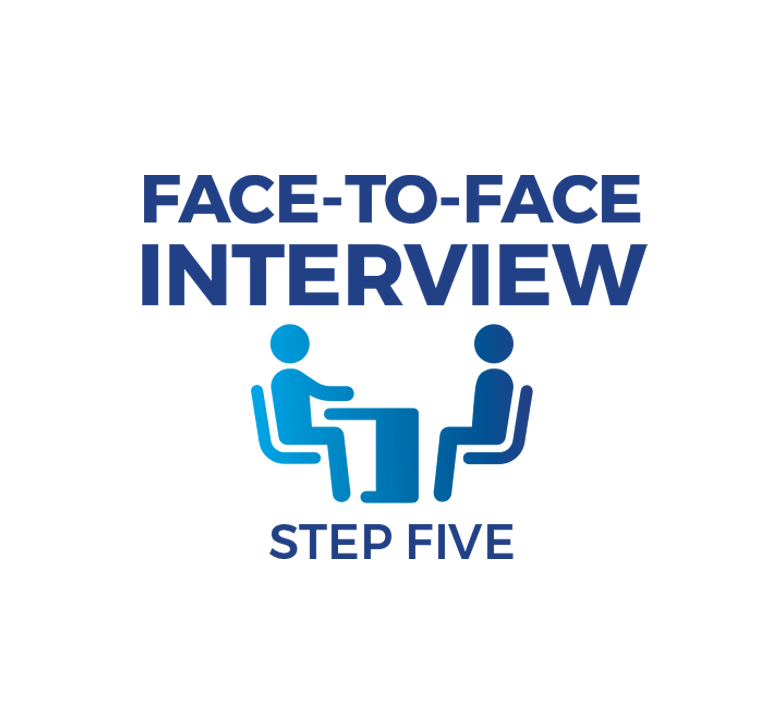 Face-to-Face Interviews
Depending on the role you are applying for, we have designed anywhere from one to four interviews with our team. Two Dynamic team members will participate in each round of interviews, which can be completed onsite or via video conferencing software for a more convenient experience. The interview is structured to learn about you first, and will always allow time in the end for you to ask any questions you may have.
Your interview will have specially selected situational, behavioral, and company based questions and is intended to unveil the complexity that makes you unique. We will want to learn about your accomplishments, what drives you, and why you want to work at Dynamic.
"Success is where preparation and opportunity meet."
-Bobby Unser
Bring a copy of your resume to refer to as necessary during the conversation.
Dynamic is a casual/business casual work environment and as such, feel free to wear what you are most comfortable in for the interview. When in doubt err on the side of business casual.
If your interview is in person, map out how long it will take you to get to our facility and then add 20 minutes.
Get to know Dynamic. Browse our website and check us out socially. The more you know about us, the more comfortable you will be in the interview. Also, prepare questions ahead of time so that when nerves bubble up, you have something prepared.
Help us get to know you! Be ready to enthusiastically communicate what makes you stand out from the crowd, and how you align with Dynamic's core values and mission.
Tour
We understand that it's a big decision when choosing to work for a new company. Let's face it, you can't always pick your family, but in this case, you can! We want to provide you with a full view of our company, and a facility tour is an essential step towards understanding our business.
Your friendly tour guide will answer any questions you have and share plenty of fun stories. Don't forget to ask them about their journey to Dynamic!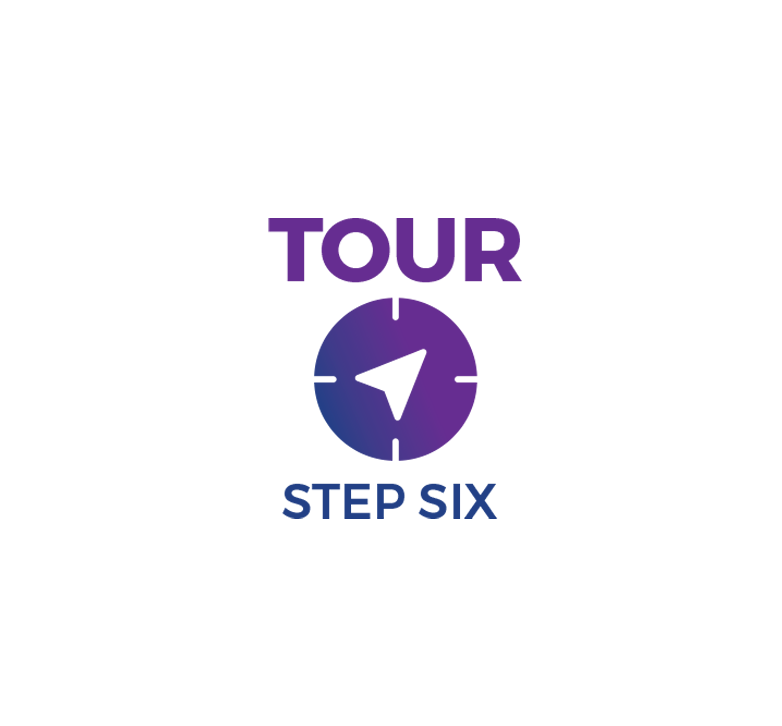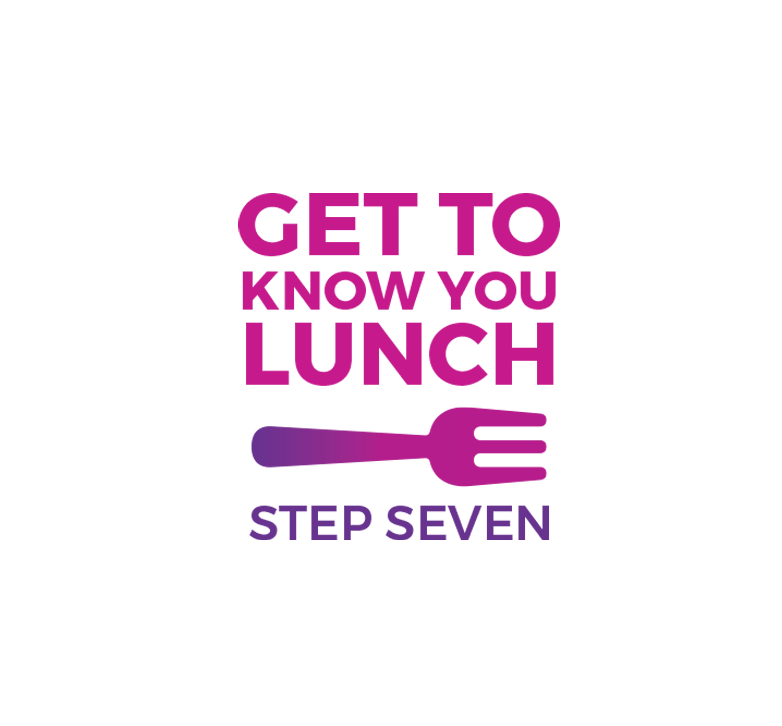 Lunch/Breakfast
You may be asked to either lunch or breakfast with our team to get to know you in a more relaxed setting. Don't fear, this is a good thing! Lunch interviews are a bit more casual, and a good way for everyone to interact socially. These interviews are an excellent opportunity for you to really impress us with your humor, drive, and passion, and showcase your traits that will add to our fantastic culture.
References
For professional roles, the final step in our process is to conduct validation calls with your references. We will ask that you provide six professional references, which would consist of a combination of former supervisors, direct reports, and co-workers.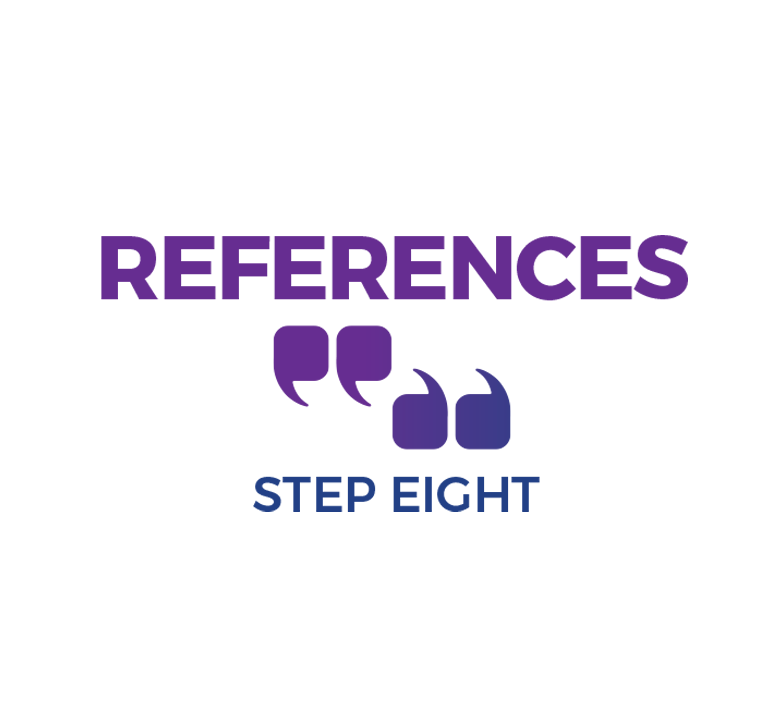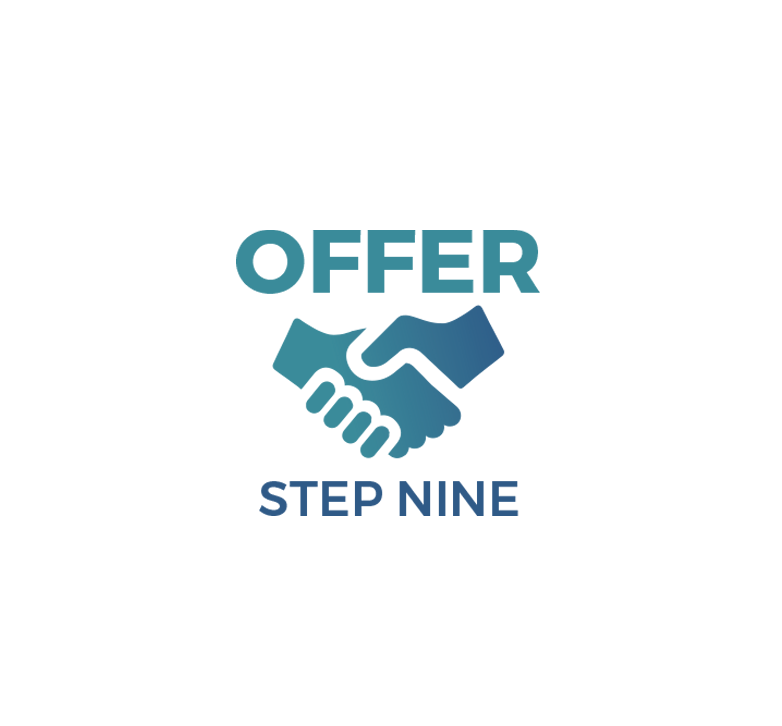 Offer
If selected, our team will schedule a call with you to talk through your employment offer, our robust benefits package, and any other details necessary for you to make an informed decision. Once you accept (and we hope you do), your Talent Acquisition Representative will celebrate by blowing an air horn to alert the team that we have a new team member!
Onboarding
Woohoo! Let's take a moment to celebrate your new role! Before your first day, you will receive a welcome call from your Manager who will provide you with any additional information needed for day one. Orientation is a great time to ask all of the questions that have popped up since the offer, or that you forgot to ask in your excitement.
Our fantastic People Operations team will provide you with essential onboarding information, and then you'll jet off for a more in-depth look at your new work with a Dynamic team member.